Our
Heritage
Founded in 1987, Wee Nam Kee takes pride in serving one of Singapore's favourite and iconic dish - Hainanese Chicken Rice.

Our Founder, late Mr Wee Toon Ouut was known to be a gracious host. He often credits his father, who works as a Head Chef aboard a ship, for helping him develop a discerning palate.

According to him, Wee Nam Kee's success is based on a very simple principle : " Mum cook with passion out of love and concern for their children, that's why mum's cooking always taste the best. So I tell my chefs to cook with that level of care for our customers.

It is this uncompromising commitment to quality and culinary heritage that has garnered Wee Nam Kee a loyal following, various accolades from the press, and prestigious commissions by the Singapore government to serve its famous chicken rice at various overseas events.

Since 2010, Wee Nam Kee has ventured beyond Singapore's shores with franchise restaurants in Philippines, Japan and Indonesia.

Read More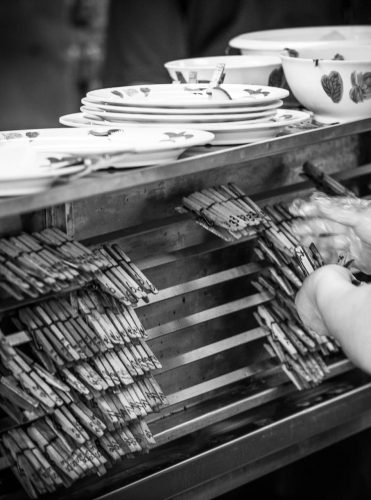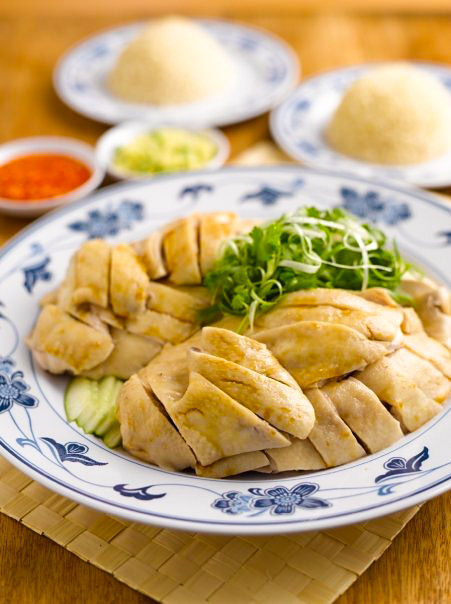 Our Famous
Chicken Rice
1. Only the freshest chickens are used to ensure the best texture and flavor. These are gently simmered in chicken bone stock and the freshest ingredients at carefully controlled temperature, resulting in the tender, succulent and tasty poached chicken that Wee Nam Kee's customers know and love.
2. Rice cooked to perfection The tantalizing fragrance of the rice served here is a result of cooking the rice in the chicken stock and oil infused with fresh pandan leaves, garlic, ginger and other ingredients.
3. Accompanied by complementary sauces Even the piquant chili and ginger sauce dips that accompany every order of Wee Nam Kee chicken rice are made in-house.
View Full Menu
Popular Dishes
---
Other than our signature hainanese chicken rice, Wee Nam Kee also serve other popular dishes such as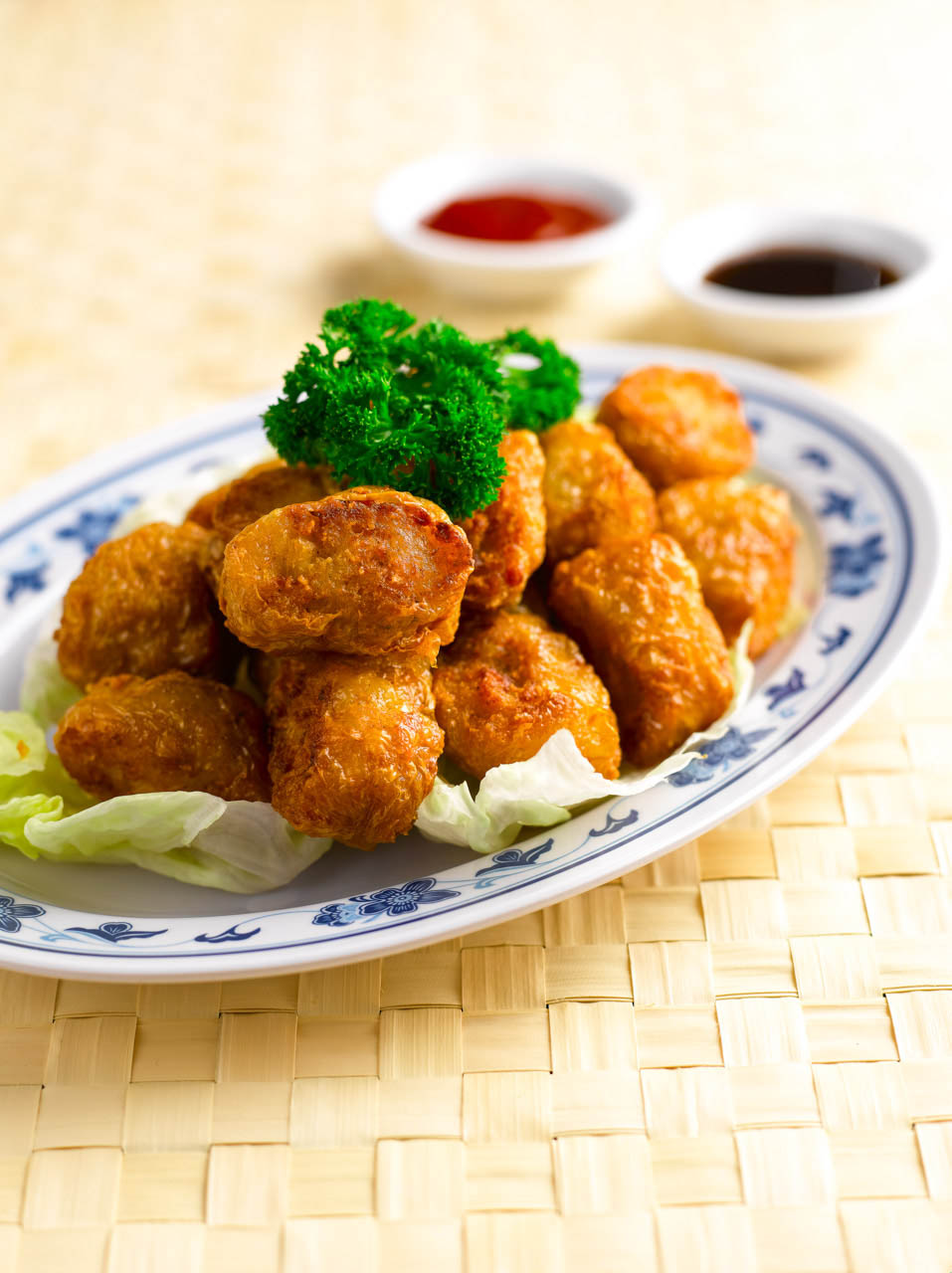 Prawn Roll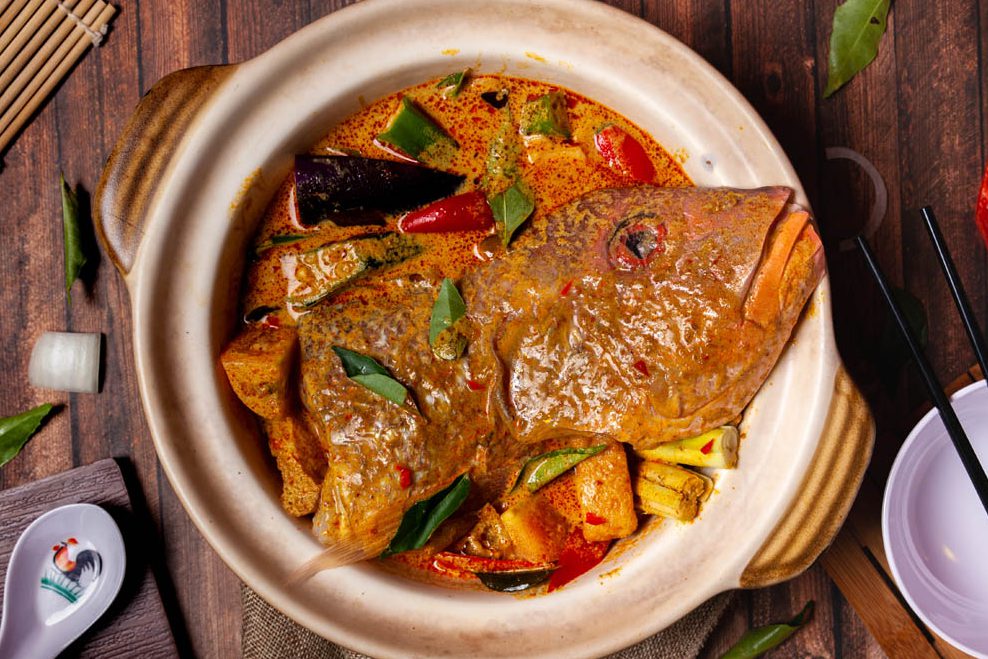 Curry Fish Head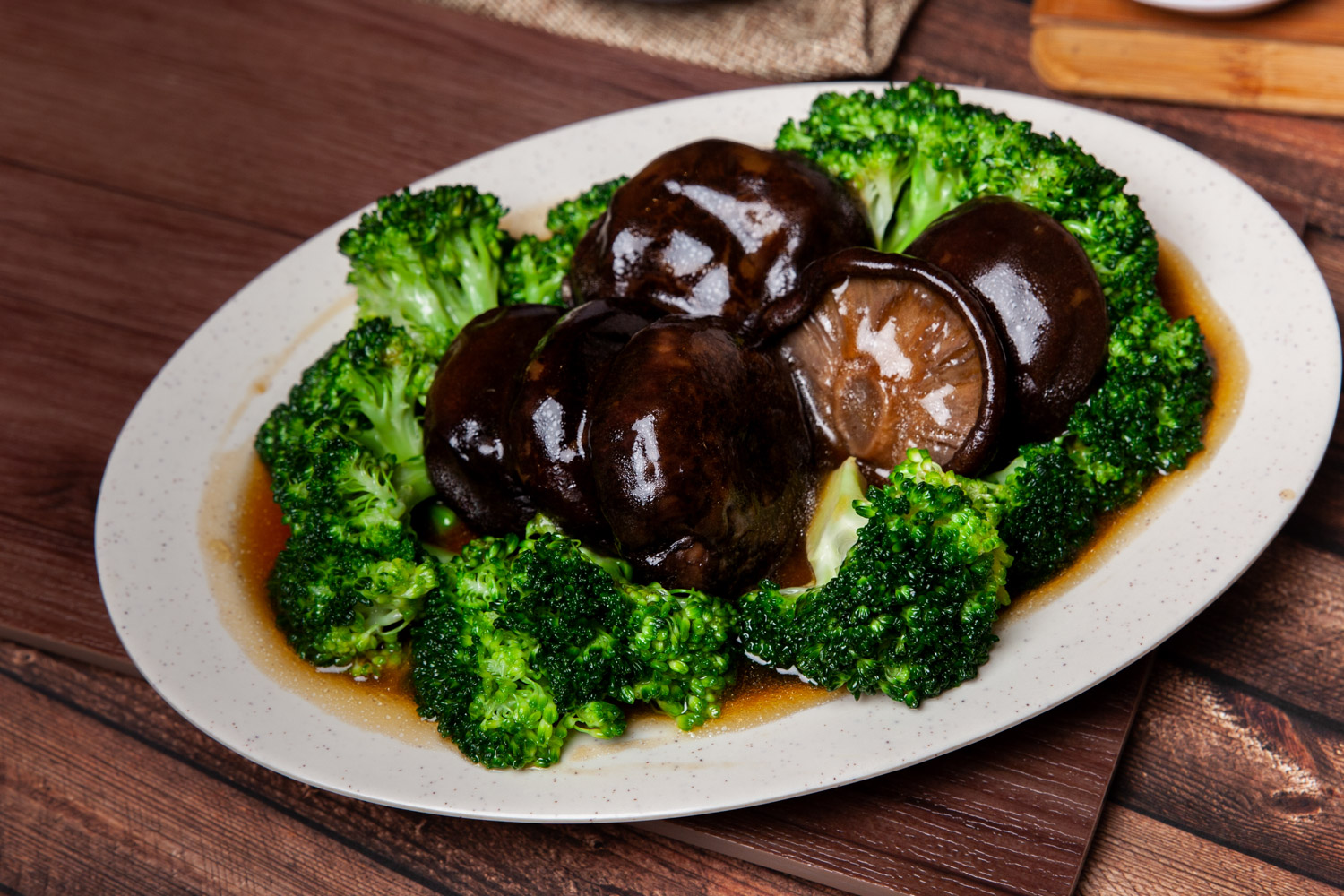 Braised Mushroom With Stir Fried Vegetables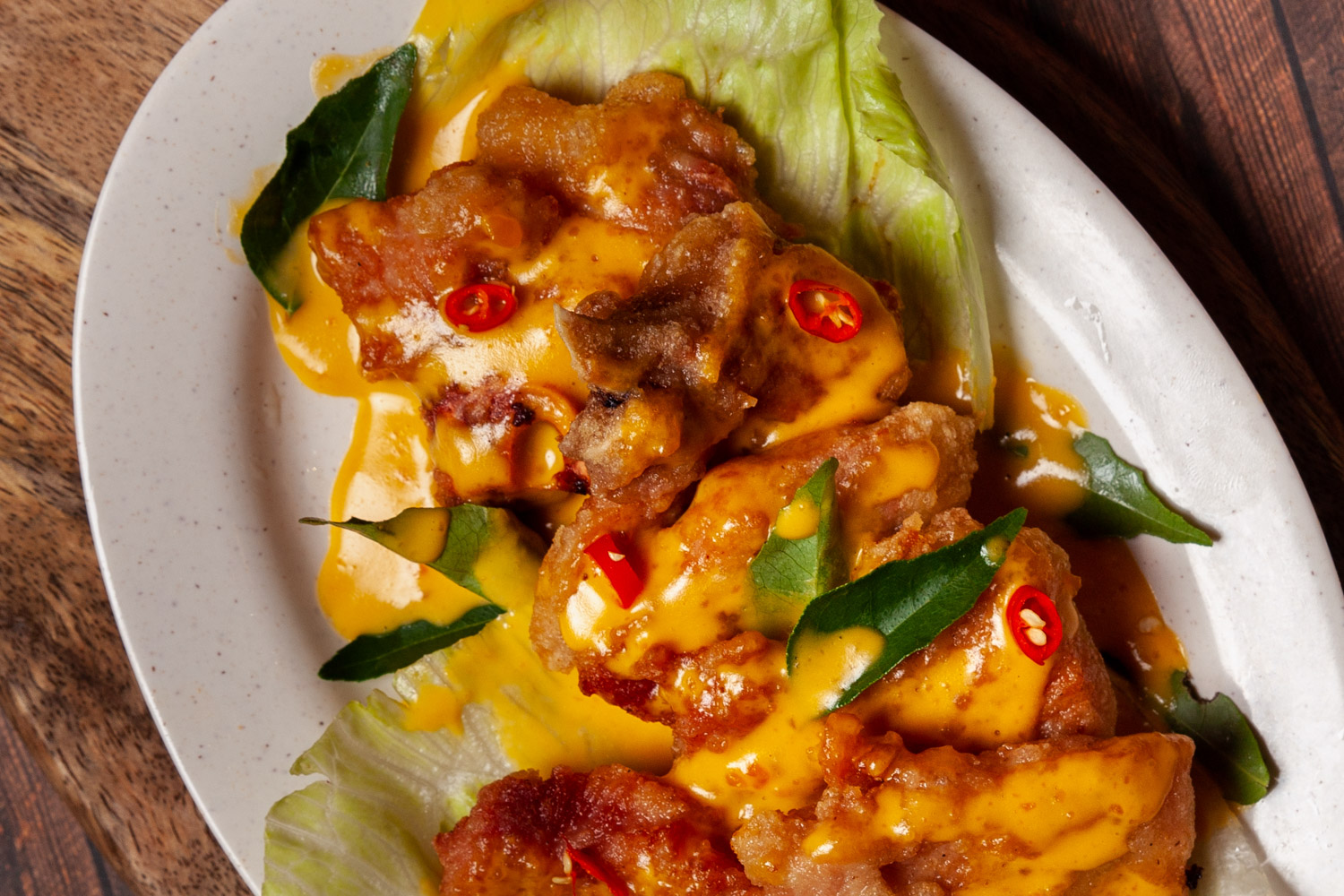 Salted Egg Pork Ribs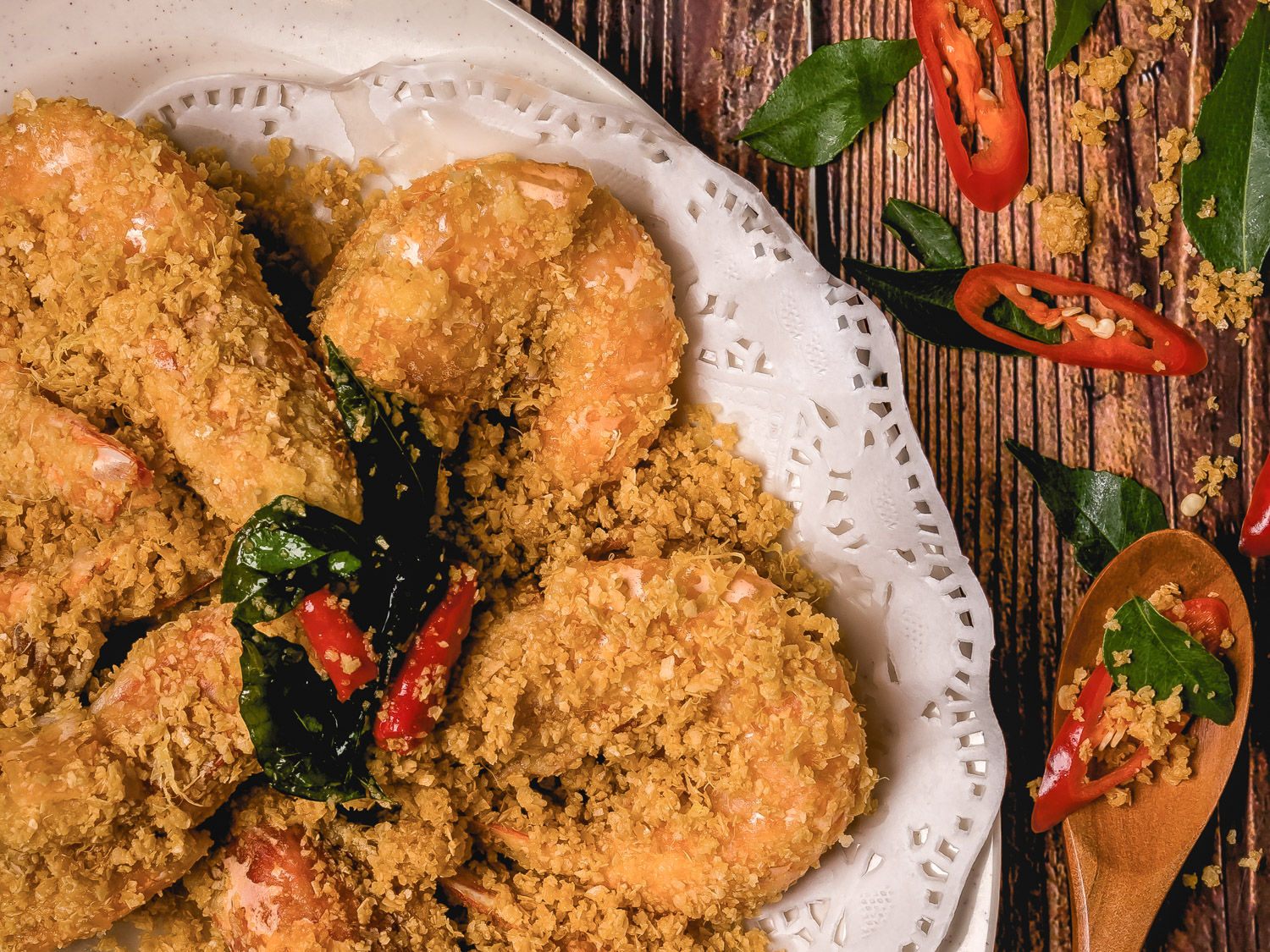 Cereal Prawn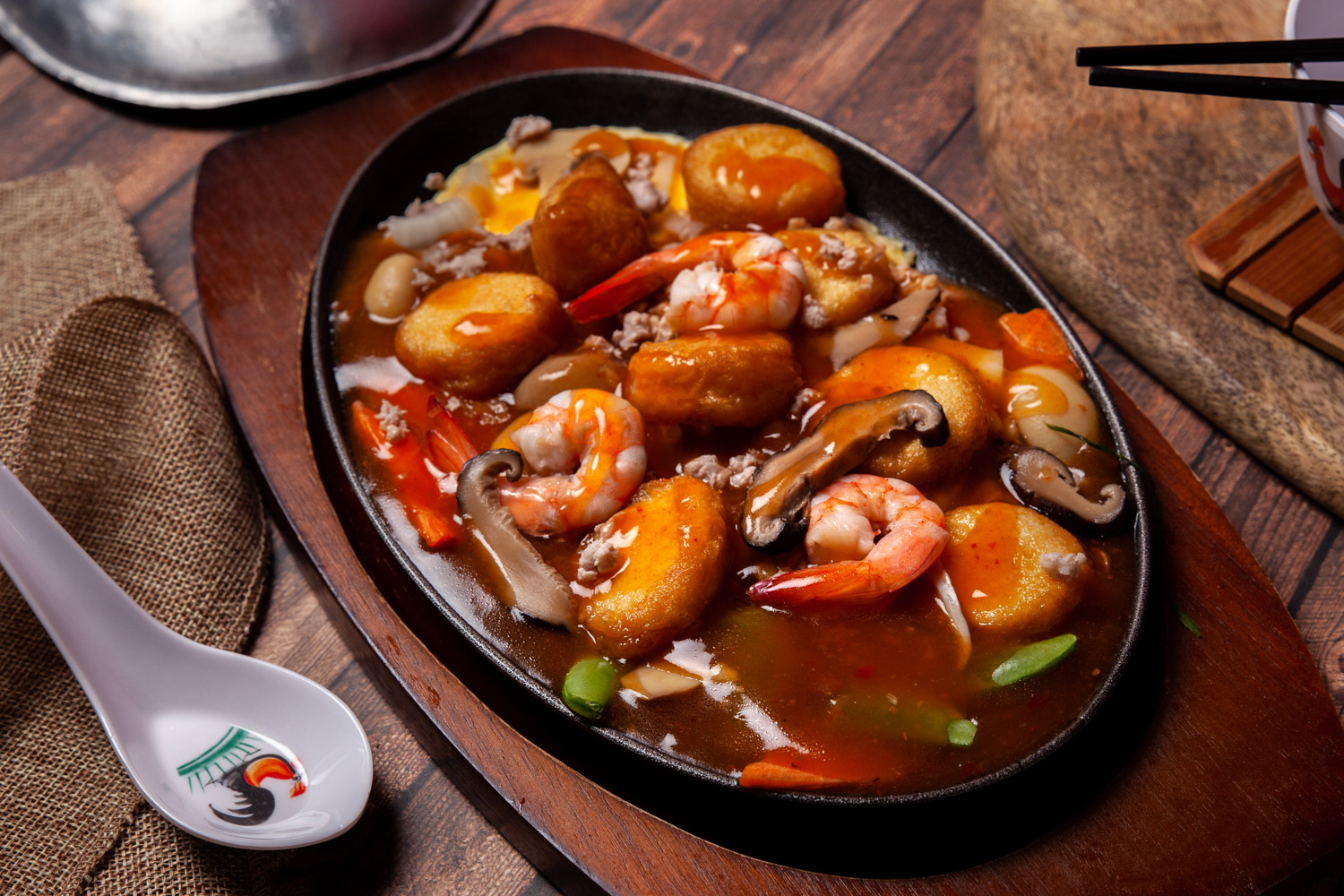 Hotplate Beancurd
View Full Menu